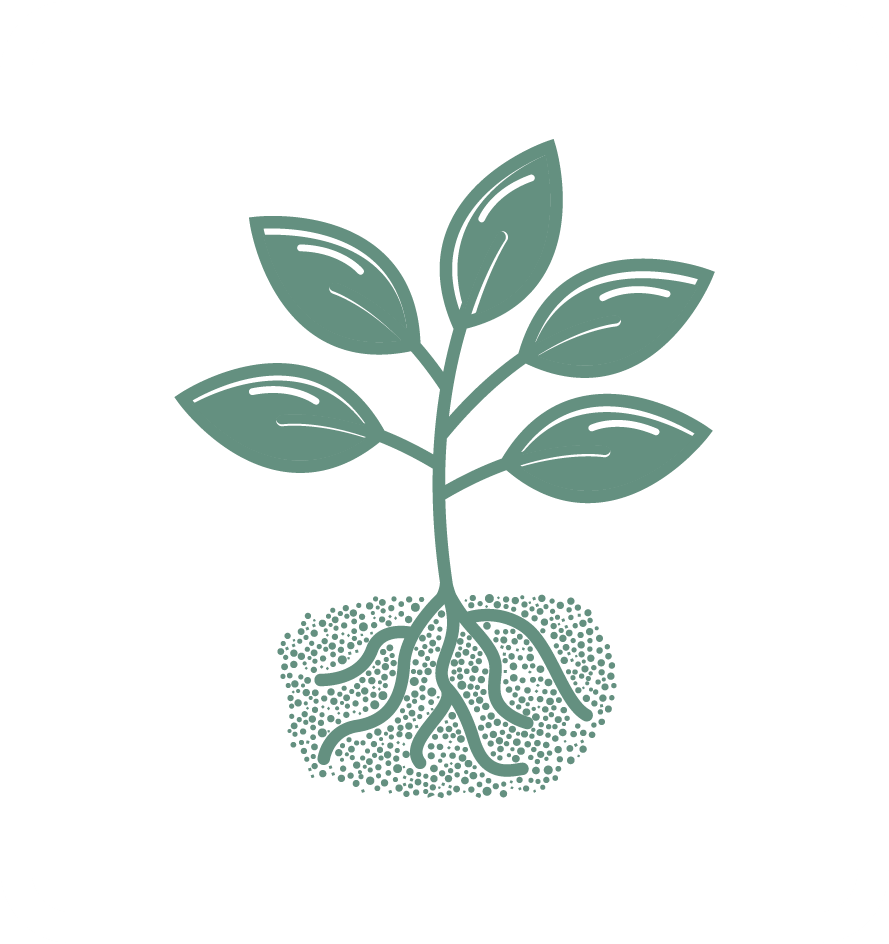 Volcano Grains
The plants are grown on volcanic pellets. Volcano granules are 100% natural and very durable. Because the grains do not digest, they always remain (re)usable. The volcanic granules ensure the optimal ratio of water and oxygen at the root. Volcano substrate is free of diseases,
fungi and weeds.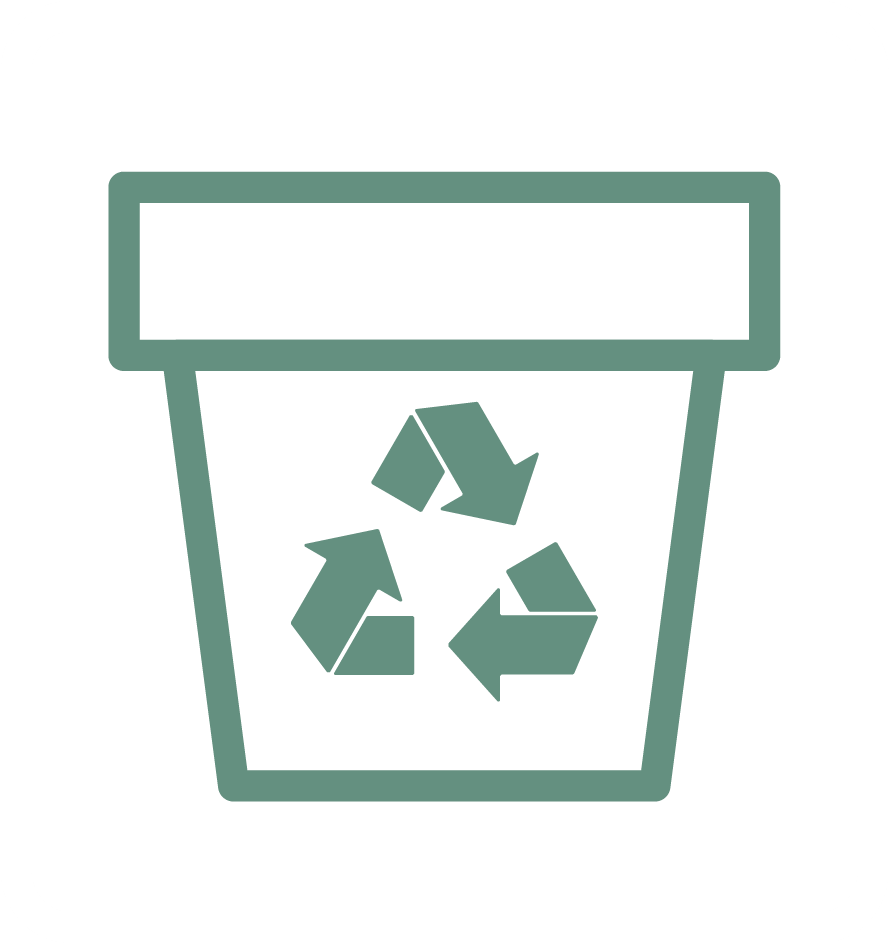 Hydropot
Our plants are grown in a hydropot, made from recycled material. These pots contain a closed cultivation and care system that can be used for a long time by the consumer after cultivation. Repotting is not necessary, so the pot does not have to be thrown away.
Waterbesparing
95% van het gietwater gebruiken wij in de vorm van regenwater. Het overtollige water wordt hergebruikt. Dit wordt gezuiverd met behulp van uv-licht. Dit is de meest milieuvriendelijke manier om water te reinigen. Het uv-licht doodt alle bacteriën, schimmels en virussen die mogelijk in het water zijn terecht gekomen.
Co2 besparende planten
Alle kamerplanten zijn 100% turfvrij. Wij beschermen door het gebruik van vulkaansubstraat de groene leefomgeving van vogels en veel insecten. Bij het winnen van vulkaankorrels komt geen Co2 vrij. Dit zorgt voor een gezonder leefklimaat voor dieren en mensen.
Wij zijn in 2021 overgestapt op aardwarmte. We besparen op jaarbasis 600.000 m3 aan aardgas. Dit betekent een Co2-reductie jaarlijks van 1080 ton. Het doel is om zo snel mogelijk gasvrij te kunnen telen!
Afvalstromen
Wij hebben een speciale perscontainer aangeschaft voor planten resten en bladeren. Hiermee persen wij het plantafval bij elkaar, waardoor het afvalverwerkingsbedrijf het eenvoudig kan composteren. De perscontainer zorgt ook dat er minder transport bewegingen nodig zijn, zodat het CO2 uitstoot wordt verminderd.